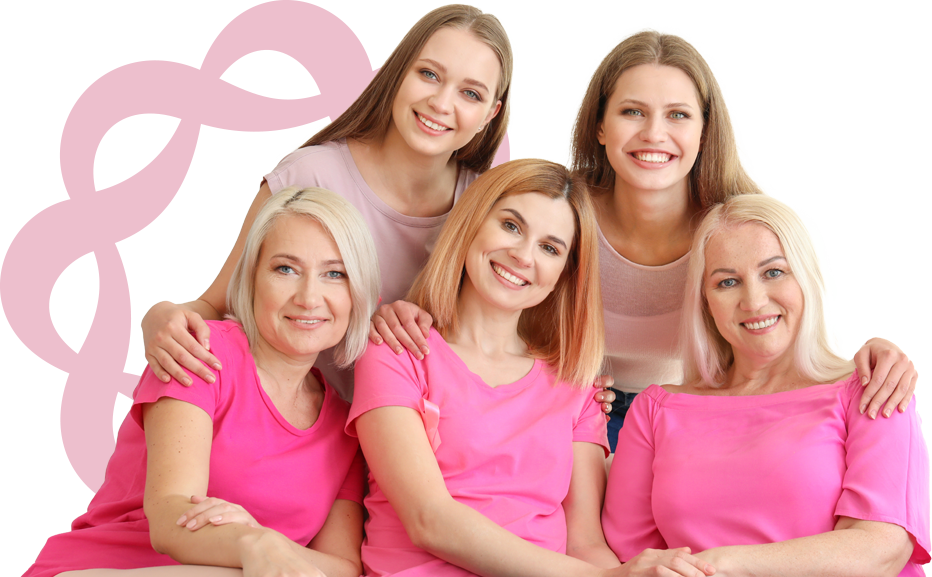 Help The Fight

& Return To Life!
Save 25% Sitewide
Use Code: BCO25 at checkout
Strengthen. Nourish. Stimulate. Grow
"I thank genetics for my great hair.
I thank HairMax for helping me keep it that way."
FABIO, Model & Actor
Breastcancer.org receives 10% proceeds from sales using code BCO25
Breast Cancer Survivor Testimonials
"I have found that the coverage, volume, density and the overall appearance of my hair has just exponentially exploded, and I am so excited about it." -Elizabeth
"It's a good self-esteem booster knowing that it's going to help your hair grow and that you can get back to a normal pace of life very quickly." -Regina
"For four and half months' worth of use, I am thrilled that I have hair. Thick hair, beautiful hair!" -Betty
HairMax laser devices are FDA Cleared for the treatment of hereditary hair loss, however many women who have completed chemotherapy, have chosen to use HairMax laser devices, to help return their lost hair, to a healthier and more vibrant state and have reported excellent results.
Real Users. Real Results
Hair Growth
Transformations
Individual results may vary*
Photo Courtesy of Dr. Marwan Saifi
We are proud to support Breastcancer.org to help women and their loved ones make sense of the complex medical and personal information about breast health and breast cancer, so they can make the best decisions regarding their treatment.

While chemotherapy has made major advancements in successfully treating breast cancer, it is well-known that as a result, excessive or complete loss of hair can occur. Once the regimen has been completed the returning hair can look thinner and sparser, than it was prior to treatment. Because of this, hair loss due to chemotherapy is one of the most emotionally distressing side effects of treatment.

It gives us great satisfaction to help those recovering from cancer treatments, regain their self-confidence and positive feelings about themselves. It is important to us to make a difference, by helping people to achieve the best results for their hair & return to Life.
Love Your Hair Again!
HairMax devices deliver nourishing laser light energy to stimulate hair follicles, reverse the thinning process, restore your natural growth cycle and grow fuller, denser, more vibrant hair!
In clinical studies, participants experienced significant new hair growth.
Based on clinical studies after 6 months of use.

Energizes & Awakens Follicles


Reverses Thinning Process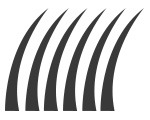 Restores Hair Growth Cycle

Increases Density & Fullness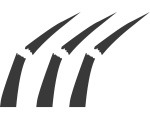 Revitalizes Aging & Damaged Hair
Free U.S. Shipping & Money Back Guarantee†
On All Laser Devices
1 Year Money Back Guarantee†
Make easy monthly payments
The Physicians Choice
Dr. Glenn Charles,
Charles Medical Group
"We use non-surgical treatments in conjunction with surgery, including Low Level Laser Therapy (LLLT)."
Sonia Batra,
MD, MSc, MPH

"I recommend HairMax on the basis of the data, which is very well represented and well studied."
Daniel Man,
MD Board Certified Plastic Surgeon
"The HairMax laser is beneficial to grow hair. The sooner you do it, the better it is to overcome hair loss."
Zakia Rahman,
MD Board Certified Dermatologist
"I see HairMax as a significant evolution in the treatment of hair loss."
Consultants for Lexington International
Dr. Glenn Charles,
Charles Medical Group
"We use non-surgical treatments in conjunction with surgery, including Low Level Laser Therapy (LLLT)."
Sonia Batra,
MD, MSc, MPH

"I recommend HairMax on the basis of the data, which is very well represented and well studied."
Daniel Man,
MD Board Certified Plastic Surgeon
"The HairMax laser is beneficial to grow hair. The sooner you do it, the better it is to overcome hair loss."
Zakia Rahman,
MD Board Certified Dermatologist
"I see HairMax as a significant evolution in the treatment of hair loss."
FREE U.S. Shipping & 100% Money Back Guarantee†
On All Laser Devices
FREE U.S. Shipping
All Laser Devices
1 Year Money Back Guarantee †
No Questions Asked

Financing Available Now
Buy Now Pay Over Time
2 Year Warranty
All Laser Devices
FREE U.S. Shipping
All Laser Devices
1 Year 100% Money Back Guarantee †
No Questions Asked
2 Year Warranty
All Laser Devices

Financing Available
Buy Now, Pay Over Time