HEALTHY HAIR FROM
THE INSIDE OUT.

Formulated by hair growth experts with proven hair-boosting ingredients to support healthy hair, skin and nails!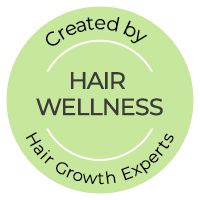 Formulated with ingredients to support stronger, longer, healthier hair

Biotin helps produce keratin, increase hair elasticity and maintain hair health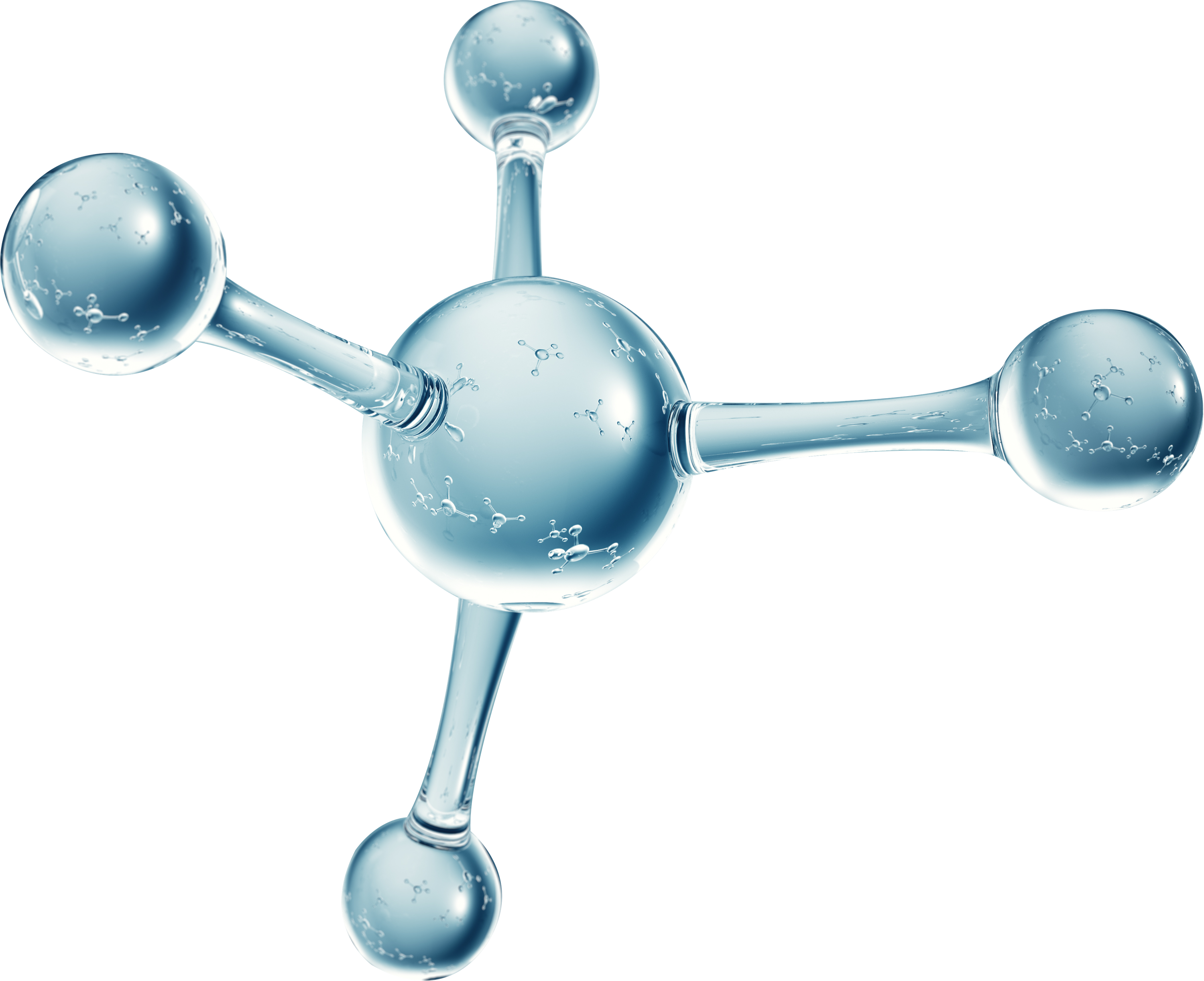 Niacin helps improve blood circulation to the hair bulb
DHT blockers (Beta Sistosterol & Saw Palmetto)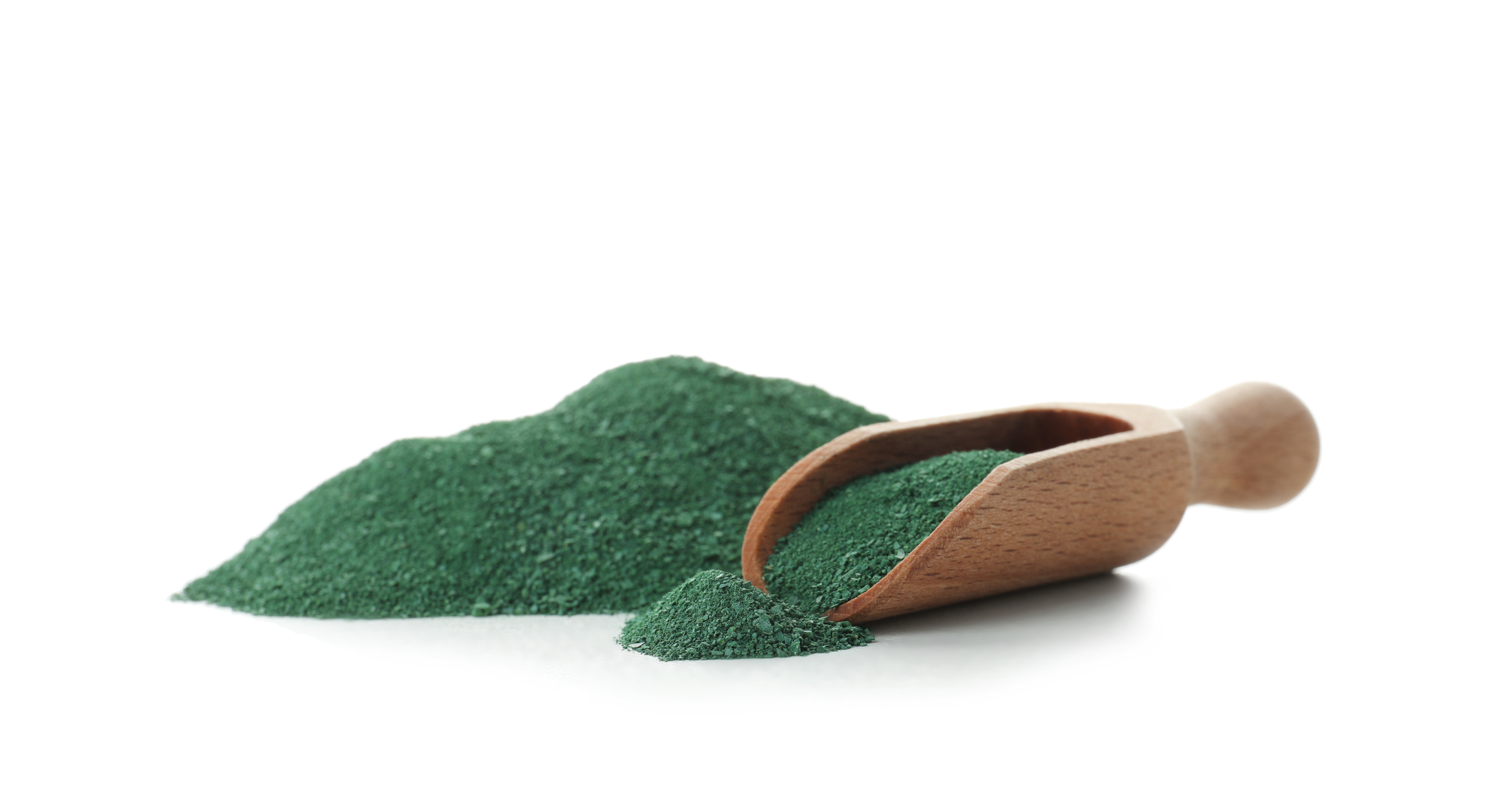 Powerful antioxidants to support healthy scalp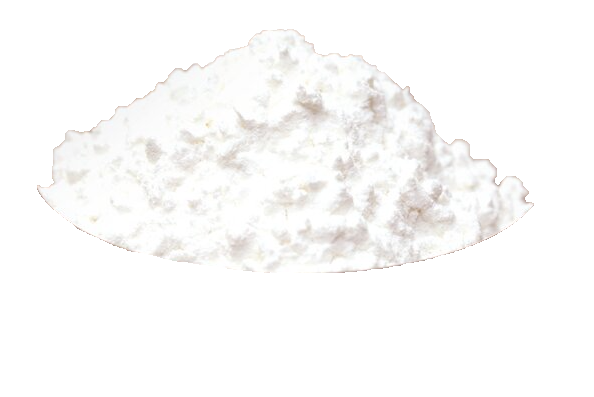 MSM for healthy collagen and keratin, essential to healthy hair growth
NO ARTIFICIAL COLOR, FLAVORS, PRESERVATIVES, SUGAR, GLUTEN, YEAST OR SHELLFISH.
© Copyright 2021 Lexington Intl., LLC. All rights reserved.
* HairMax Laser Devices are indicated to promote hair growth in males with Androgenetic alopecia who have Norwood-Hamilton Classifications of Ila - V, and in females with Androgenetic alopecia who have Ludwig (Savin) Classifications I - II or frontal patterns of hair loss and who both have Fitzpatrick Skin Types I - IV.
** Density Hair Care: Full Money Back Guarantee within 30 days of purchase, less shipping and $5.00 handling fee. Refund will be issued within 5 days of receipt of unused portion of hair care.
† Money Back Guarantee: 1 year on all Laser Devices. 20% return shipping and handling fee applies. Click here for more info.
‡ Success rate is based on clinical studies.
HAIRMAX HEALTHY HAIR SUPPLEMENTS: This powerful blend loves your hair with unique ingredients that support stronger, fuller-looking locks from within.
WHAT'S NOT INCLUDED: What we don't include is as important as what we do. Our healthy hair supplements are formulated WITHOUT artificial colors, flavors, preservatives, sugar, gluten, yeast or shellfish.
HOW TO TAKE: Take 2 tablets with water daily. Comes with 60 capsules per bottle for a 30 day supply
MAXIMIZE Hair Health & Growth: Use together with the HairMax laser devices and hair care products to achieve maximum hair growth results!
WHAT'S INSIDE: Biotin is an essential nutrient to support healthy hair plus Keratin which works from within to help nourish your hair, DHT Blockers to address the most common cause of hair loss, Vitamin B and Folic Acid.
100% Drug Free.
Made in the USA.

"I started on Hair Max approx. 18 months ago in my journey to do something with my thinning and stressed hair.
Holy cow! What a transformation. My husband continues to tell me it's the best my hair has looked.
I'm also 71 Years Old! "