TREATS:
ANDROGENETIC ALOPECIA
FEMALE PATTERN HAIR LOSS
MENOPAUSAL HAIR LOSS
HEREDITARY HAIR LOSS
THINNING HAIR
---
All You Need To Really Get Growing

Select Your LaserBand Device
LaserBand 82 Hair Growth Laser
82 Medical Grade Lasers. As little as 90 second Treatment. Flexible Comfort Band Design.
LaserBand 41 Hair Growth Laser
41 Medical Grade Lasers, As Little As 3 Minutes Treatment & Flexible Comfort Band Design.


3 Proprietary Elements for Effectiveness


Laser Stimulation. Follicle Activation.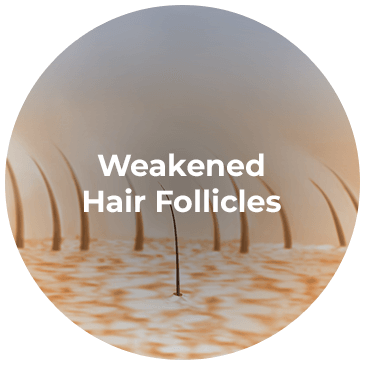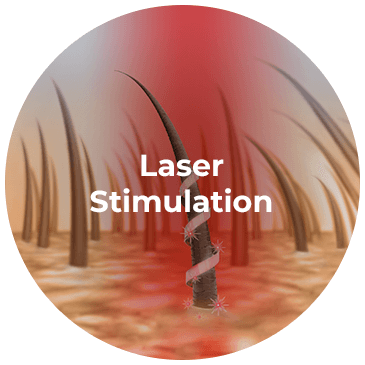 Restore, Revitalize & Regrow

You'll fall in love with your hair again, with these clinically proven results!
Increases Density & Fullness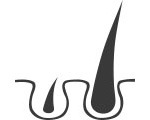 Energizes & Awakens Follicles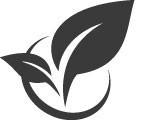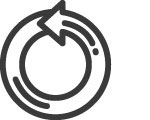 Reverses Thinning Process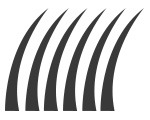 Restores Hair Growth Cycle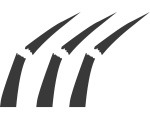 Science by HairMax. Inspired by You.
Kate's Hair Growth Journey
Inspired by a real HairMax success story. Hair loss and thinning hair is not just a man's issue. Female pattern hair loss is something most women will experience.
Follow Kate as she explains how hair loss aged her beyond her years, negatively impacting her life & self esteem. HairMax helped Kate's hair grow stronger and with her new-found self-confidence, Kate grew stronger too!

Keep your hair looking younger and growing stronger at any age. #GrowStronger

HairMax Before & After Transformations

Individual results may vary.


Recommended by TOP Physicians
"I recommend the HairMax LaserBand to my patients because it's easy to use, comfortable and shows good results."
DANIEL MAN, MD Premier Board Certified Plastic Surgeon.
"I recommend HairMax to my patients who are looking to reverse the thinning process, without drugs and the side effects that go with them."
SONIA BATRA, MD M.Sc. M.P.H, and M.DM, Board Certified Dermatologist, Santa Monica, CA.
"HairMax has proven very beneficial to my patients. The sooner you start, the better results you will get with reversing hair thinning and stimulating hair growth."
ZAKIA RAHMAN, MD Clinical Associate Professor of Dermatology, Stanford University, CA.
Hair Restored. Lives Enriched.
"With HairMax there was no more hair at the bottom of the drain to worry about."
Betty
"It's been my solution to fuller, thicker,
denser hair."
Lynsey
"There's hope - and it's in the form of a LaserBand!"
Leah
"Noticeable increase in hair 'body', fuller hair appearance (shine, lustre, fluffier), also substantial increase in scalp tone."
Guy M.
"I have less breakage, new hair is coming in around my hairline and it's in better shape than it's been in a long time."
Kristy S.
"After about 2-3 months I was looking in the mirror at my hair, low and behold I had so many baby hairs growing back."
Denise J.
"Awesome product, enhanced hair appearance, healthier scalp, new growth and restored elderly hair color!"
Robin B.
for Every Budget, Lifestyle & Hair Loss Concern
80 Medical Grade Lasers - 30 Minute Full Scalp Treatment & Affordably Priced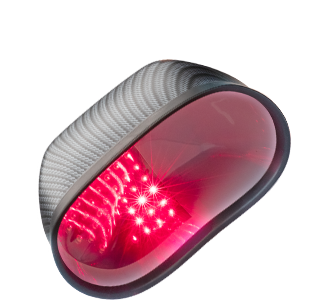 12 Medical Grade Lasers - 8 Minute Targeted Treatment with Lighted Timer Display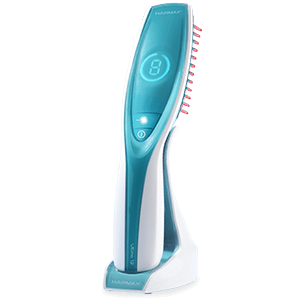 202 Medical Grade Lasers - 30 Minute Treatment Clinically Proven Hair Growth In a Cap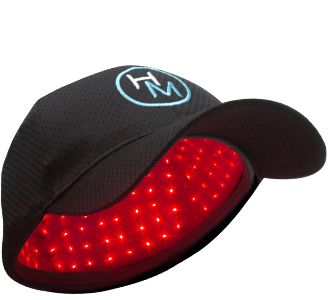 $100 OFF w/ Code: KATE100
Reviewed & Tested by Top Media Outlets