PowerFlex Laser Cap 202
Maximize Hair Growth.
Hands Free Treatment. Full Scalp Coverage
$1699


FREE U.S. Shipping & 100% Money Back Guarantee†
FREE U.S. Shipping
All Laser Devices
1 Year Money Back Guarantee †
No Questions Asked

Financing Available Now
Buy Now Pay Over Time
2 Year Warranty
All Laser Devices
FREE U.S. Shipping
All Laser Devices
1 Year 100% Money Back Guarantee †
No Questions Asked
2 Year Warranty
All Laser Devices

Financing Available
Buy Now, Pay Over Time
Clinically Proven Results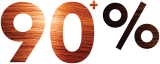 of clinical study participants
experienced significant
hair growth†

additional hairs per sq. inch,
average increase in hair count†
† Based on clinical studies over 6 months using HairMax Devices.
Benefits of HairMax Treatments

Stimulates New Hair Growth



Strengthens & Thickens Hair

Real Users. Real Results.
Lynsey
I've had great success with HairMax, it's been my solution for healthier, fuller, denser thicker hair.
Dan
Dan tells us how his hair loss and thinning was causing him great stress and concern. With HairMax he was able to reverse the thinning process and grow in denser, fuller hair.
Jean
Jean was in his 20's when he started losing his hair. He started using HairMax and regrew most of the hair he thought was gone forever.
Betty
Betty was looking for a safe, drug free way to help support healthy hair regrowth. HairMax laser therapy was the solution that changed her hair and her life.
Leah
Over the years Leah's hair started thinning, it was time for HairMax. Leah shares story and her dramatic before and after pictures.
Leo
Leo was experiencing typical male pattern hair loss. Using the HairMax laser device, his bald spot filled in and his hair line was restored.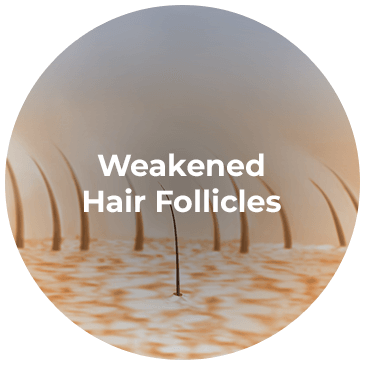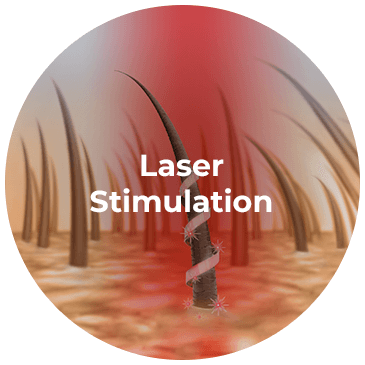 The Numbers Speak for Themselves
---
14
International Medical Device Licenses
6
Published Medical Journals
1.8+ Million Devices Worldwide
PowerFlex Laser Cap 202 Features:
Engineered to surpass all other laser caps on the market in comfort, flexibility, electronic quality and usability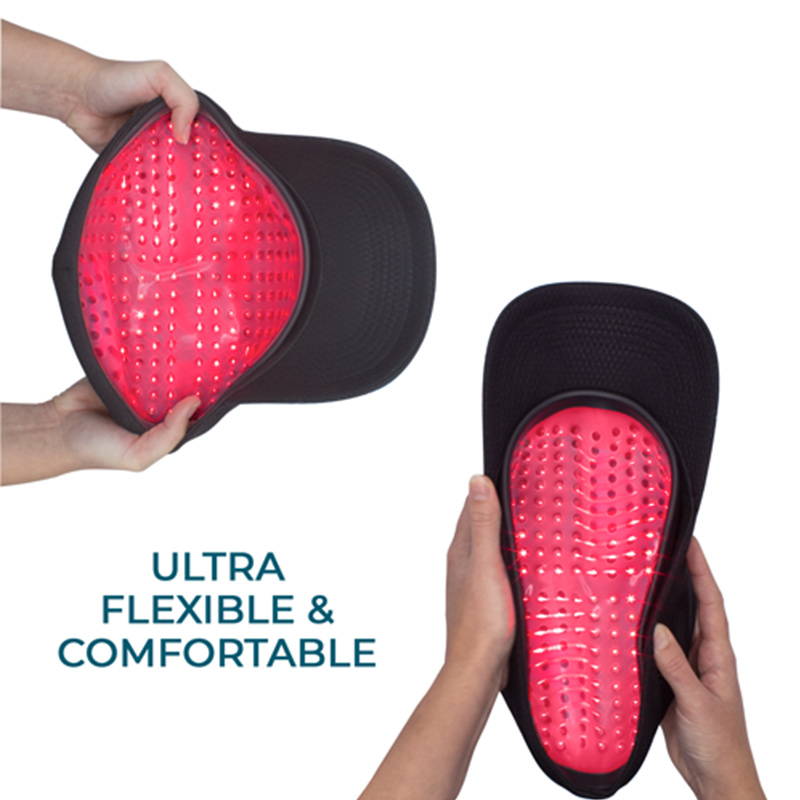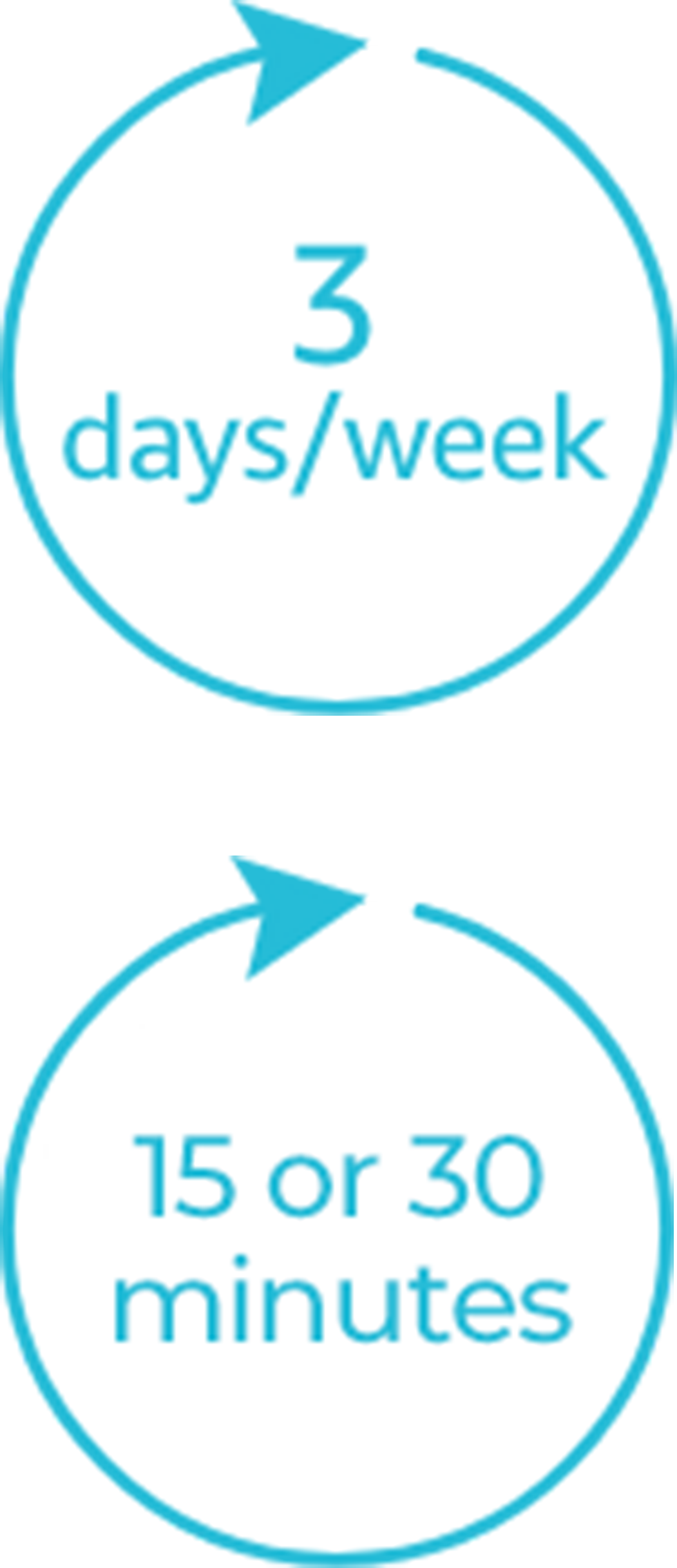 202 Medical grade lasers (No LEDs)
1010mW Total power output
Maximum full scalp coverage


Ultra flexible silicone liner adapts comfortably to your scalp
Rechargeable battery pack
Dual treatment time. 15 or 30 minutes
Controller with illuminated treatment timer and battery level indicator