Science. Innovation. Technology.
HairMax Delivers Maximum Hair Growth Results!


Start Today And Get Growing  

Select Your LaserBand Device & Get 4 FREE Gifts!
LaserBand 41 Hair Growth Laser
41 Medical Grade Lasers, As Little As 3 Minutes Treatment & Flexible Comfort Band Design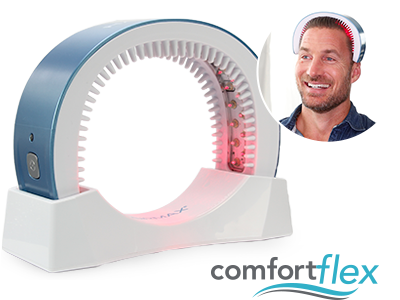 LaserBand 82 Hair Growth Laser
82 Medical Grade Lasers. 246 total Laser Coverage. Customer Favorite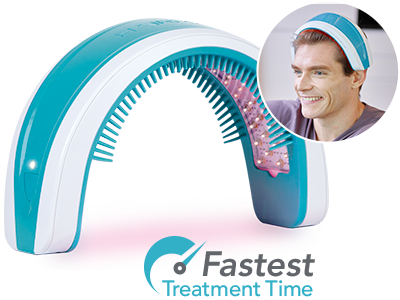 YOUR FREE BONUS GIFTS ($37 VALUE) INCLUDE:
Density STIMUL8™ Shampoo with NRG8-pLEX™ (2 oz)
Energizing formula supports hair strength, clears away impurities, reduces build up and promotes scalp micro-circulation. Sulfate Free. Paraben Free.
Density EXHILAR8™ Conditioner with NRG8-pLEX™ (2 oz)
Seals hair cuticle to defend against breakage. Adds visible body, shine and volume. Sulfate Free. Paraben Free.

Density ACCELAR8™ Hair Booster + Nutrients with NRG8-pLEX™ (1 oz)
Instantly thickens and provides lift at the root. Light activated ingredient enhances the laser treatment.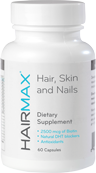 Dietary Supplements. Hair, Skin & Nail Formula
(30-day supply)
Nourish your hair from within. Provides nutrients and minerals for longer, stronger hair. Great for skin & nails too!
Laser Devices & Free Bonus Products Provide A Multi-Targeted Treatment Addressing The Six Mechanisms of Hair Loss

3 Proprietary Elements for Effectiveness


Laser Stimulation. Follicle Activation.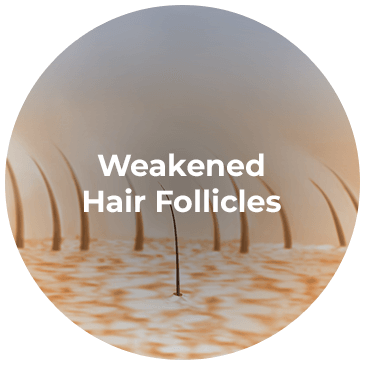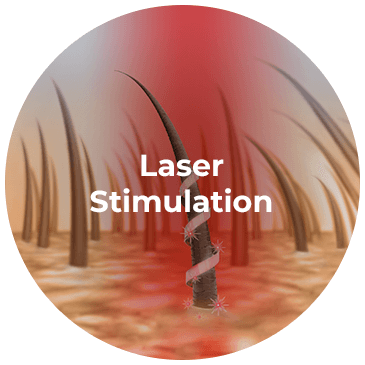 Restore, Revitalize & Regrow

Don't let your hair loss take over - take control with HairMax, the ultimate solution for hair loss & get your hair back.
Increases Density & Fullness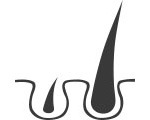 Energizes & Awakens Follicles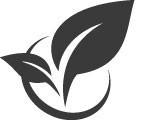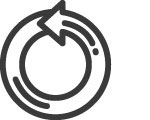 Reverses Thinning Process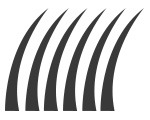 Restores Hair Growth Cycle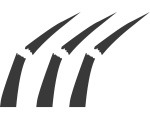 Science by HairMax. Inspired by You.
Richard's Hair Growth Journey
Inspired by a real HairMax success story.
Hair loss happens to most men as they age. Follow Richard as he explains how hair loss affected his life and how he conquered it. HairMax helped his hair grow stronger, and with his new-found self-confidence, Richard grew stronger too!

Gain the confidence great looking hair brings. #GrowStronger

HairMax Before & After Transformations

Individual results may vary.

Photo courtesy of Dr. Marwan Saifi.

Recommended by TOP Physicians
"I recommend the HairMax LaserBand to my patients because it's easy to use, comfortable and shows good results."
DANIEL MAN, MD Premier Board Certified Plastic Surgeon.
"I recommend HairMax to my patients who are looking to reverse the thinning process, without drugs and the side effects that go with them."
SONIA BATRA, MD M.Sc. M.P.H, and M.DM, Board Certified Dermatologist, Santa Monica, CA.
"HairMax has proven very beneficial to my patients. The sooner you start, the better results you will get with reversing hair thinning and stimulating hair growth."
ZAKIA RAHMAN, MD Clinical Associate Professor of Dermatology, Stanford University, CA.
Hair Restored. Lives Enriched.
"With HairMax there was no more hair at the bottom of the drain to worry about."
Dan
"When I first noticed HairMax was working and my hair was growing back, I was excited."
Leo
"I saw noticeable hair growth on the back and on the front of my head."
Michael
"Noticeable increase in hair 'body', fuller hair appearance (shine, lustre, fluffier), also substantial increase in scalp tone."
Guy M.
"I have less breakage, new hair is coming in around my hairline and it's in better shape than it's been in a long time."
Kristy S.
"After about 2-3 months I was looking in the mirror at my hair, low and behold I had so many baby hairs growing back."
Denise J.
"Awesome product, enhanced hair appearance, healthier scalp, new growth and restored elderly hair color!"
Robin B.
for Every Budget, Lifestyle & Hair Loss Concern
Ultima 9 Classic LaserComb
9 Lasers - 11 Minute Targeted Treatment & Affordably Priced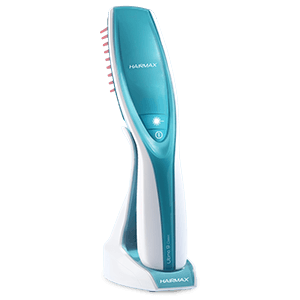 12 Lasers - 8 Minute Targeted Treatment with Lighted Timer Display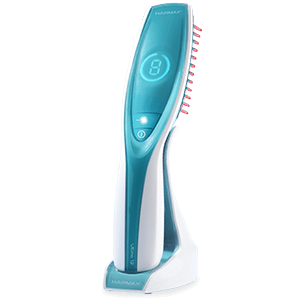 272 Lasers - 30 Minute Treatment Clinically Proven Hair Growth In a Cap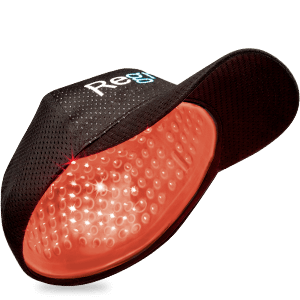 Reviewed & Tested by Top Media Outlets