HairMax VIP Membership Program
The HairMax VIP Membership program provides value added benefits that give you the most from your HairMax laser device and keeps your hair growing! Receive exclusive device upgrades and discounts on all HairMax hair care products.
*The extended and accidental damage warranties are now handeled through Extend and available on every product page in 1, 2 & 3 year contracts. Extend Terms & Conditions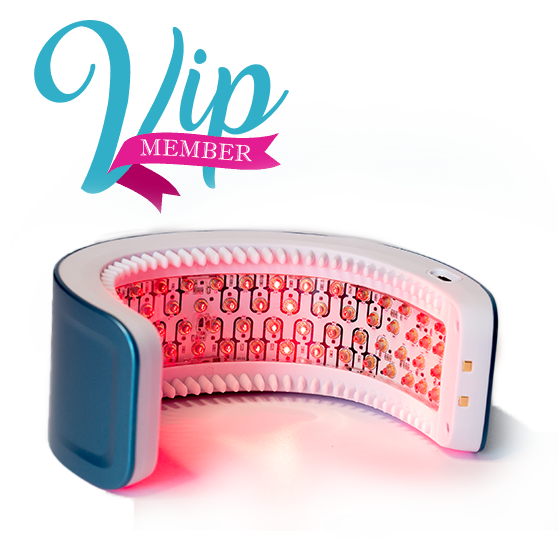 VIP Membership Pricing
Laser Caps
Flip 80 Laser Cap
VIP Membership
$100
add to cart
Laser Cap 202
VIP Membership
$250
Add to Cart
Laser Cap 272
VIP Membership
$300
Add to Cart
LaserCombs & LaserBands
Exclusive Upgrades – A New Device Every Two Years
Upgrade to a new HairMax laser device after 2 years at a 35% discount. VIP specialists are standing by to upgrade your device.
Call +1 (561) 417-0200 to upgrade!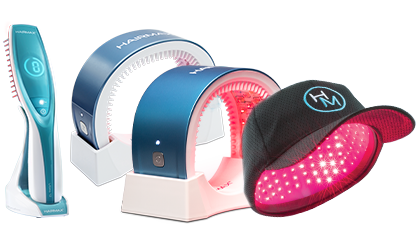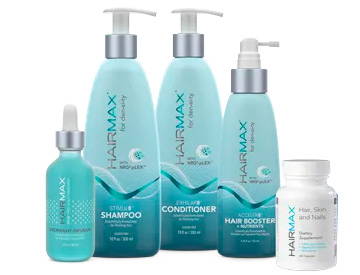 Special Discount Offers Just for You
Receive a 20% discount on all HairMax hair care products, during your 2-year membership.