How HairMax Laser Light Treatment Works to Regrow Hair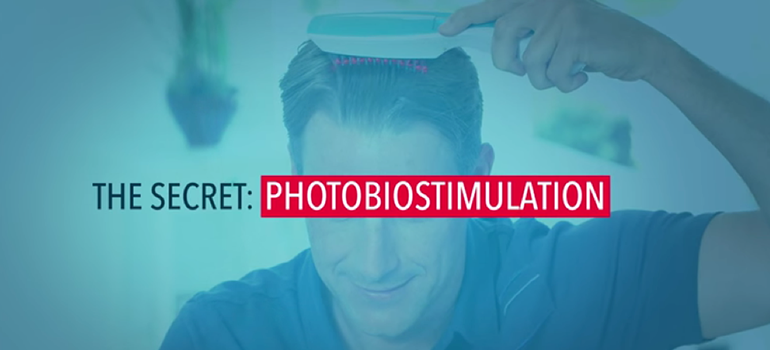 How Does HairMax Laser Light Treatment Actually Work?
HairMax works through the process of Photo Biostimulation, using safe, nourishing low-level laser light energy to stimulate hair follicles at a cellular level to promote hair growth, extend your hair's natural growth cycle and help your hair to grow fuller, denser, longer and stronger! Therapeutic light energy is delivered directly to your hair follicles through the highest quality medical-grade lasers. Patented hair parting teeth, exclusive to HairMax, part your hair to ensure the light energy reaches your scalp.