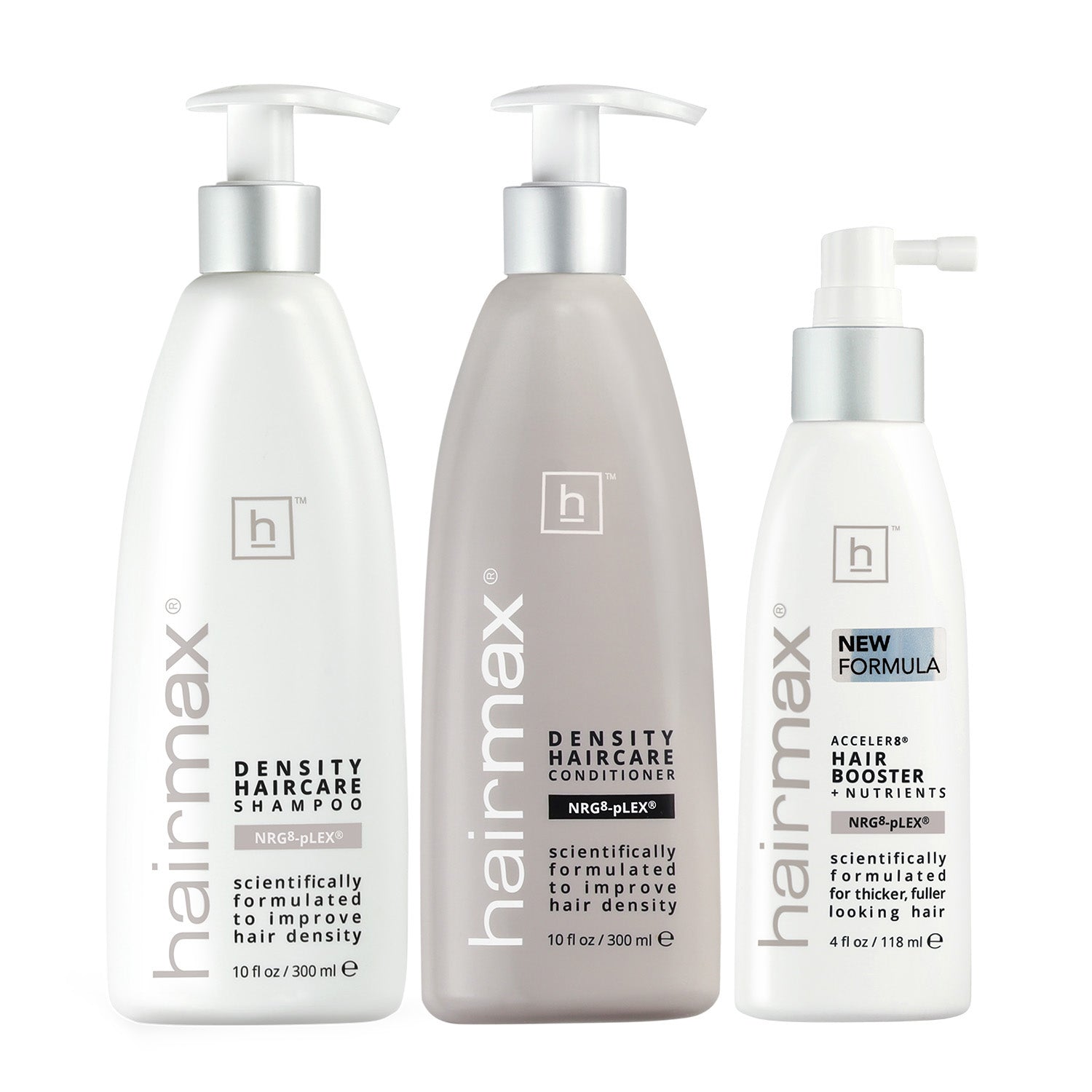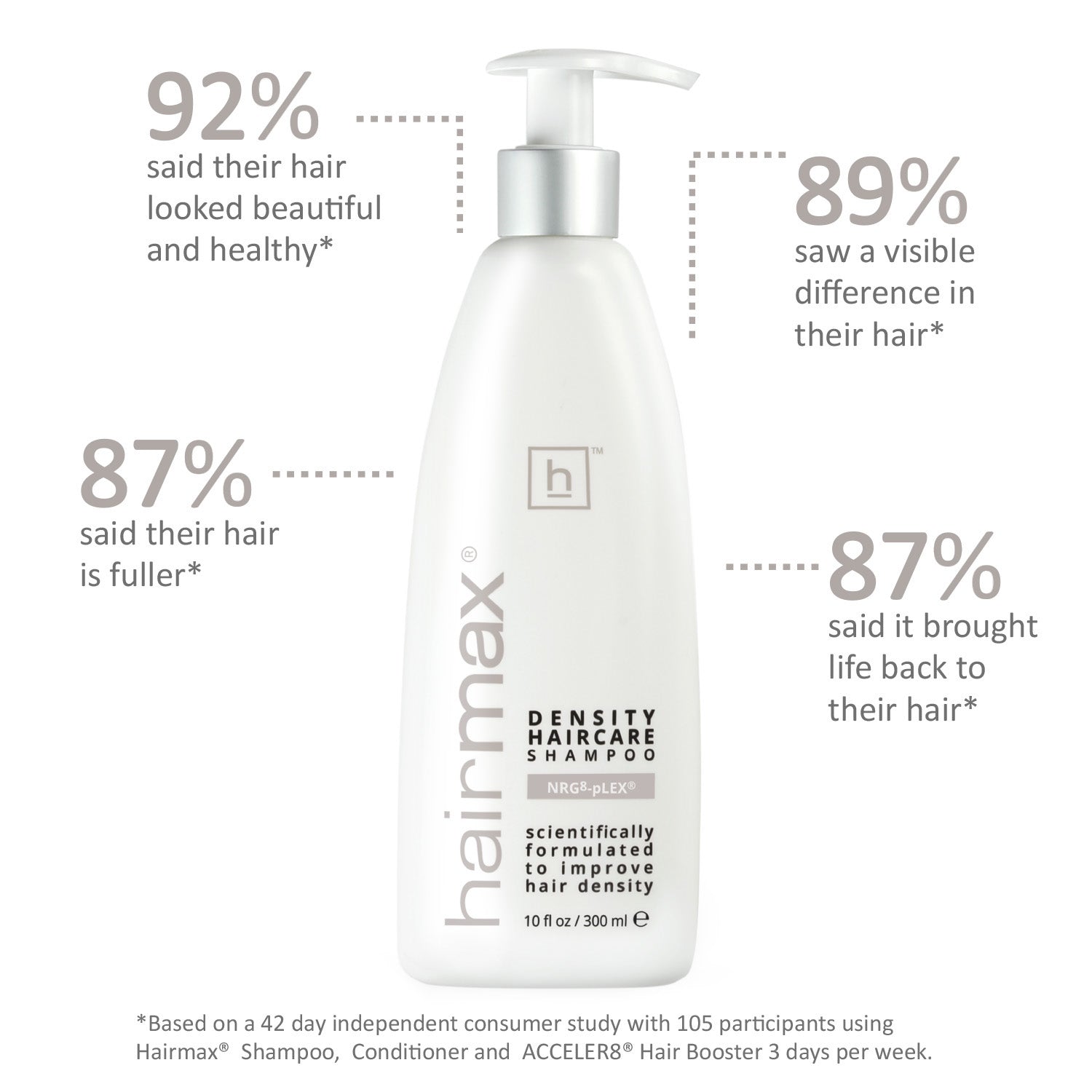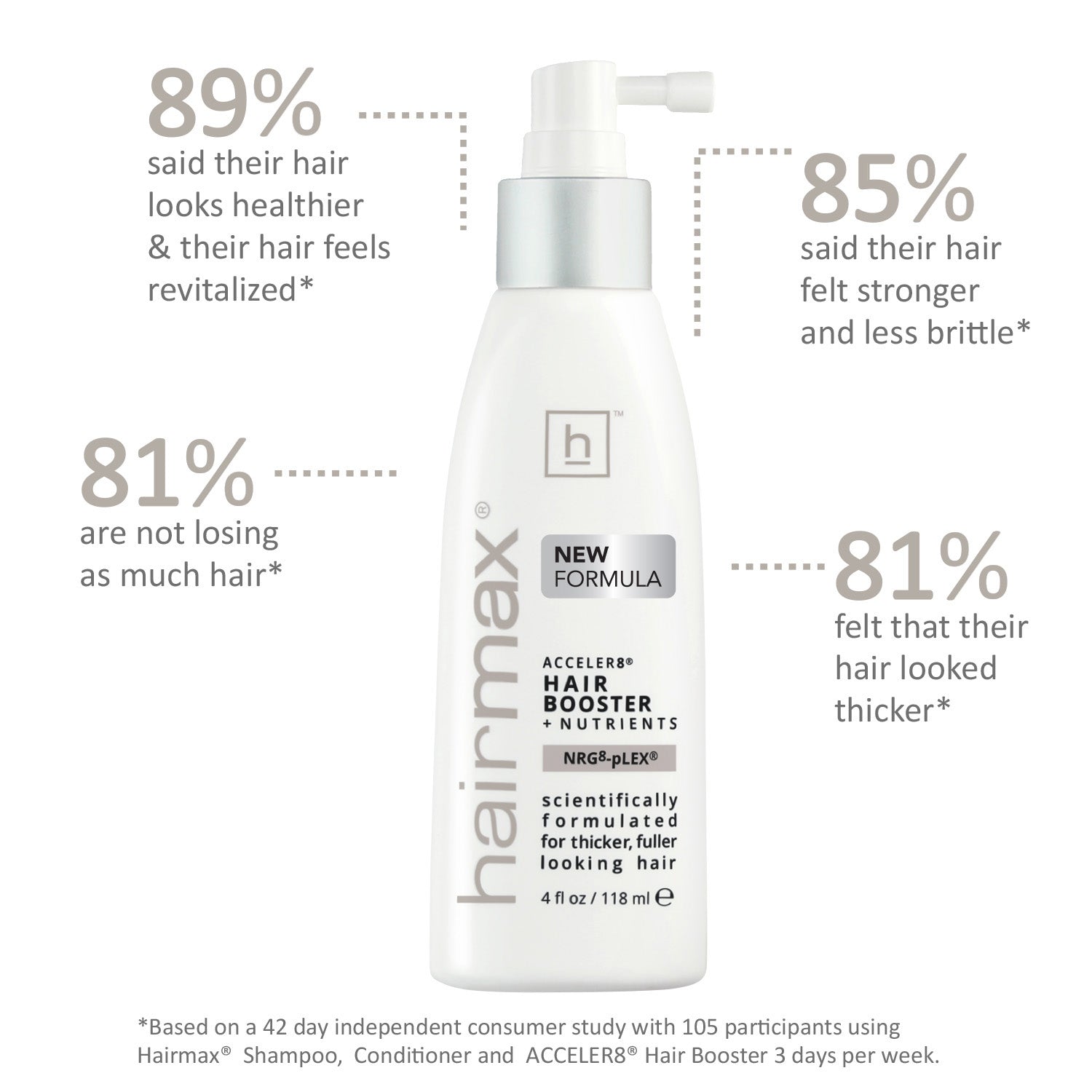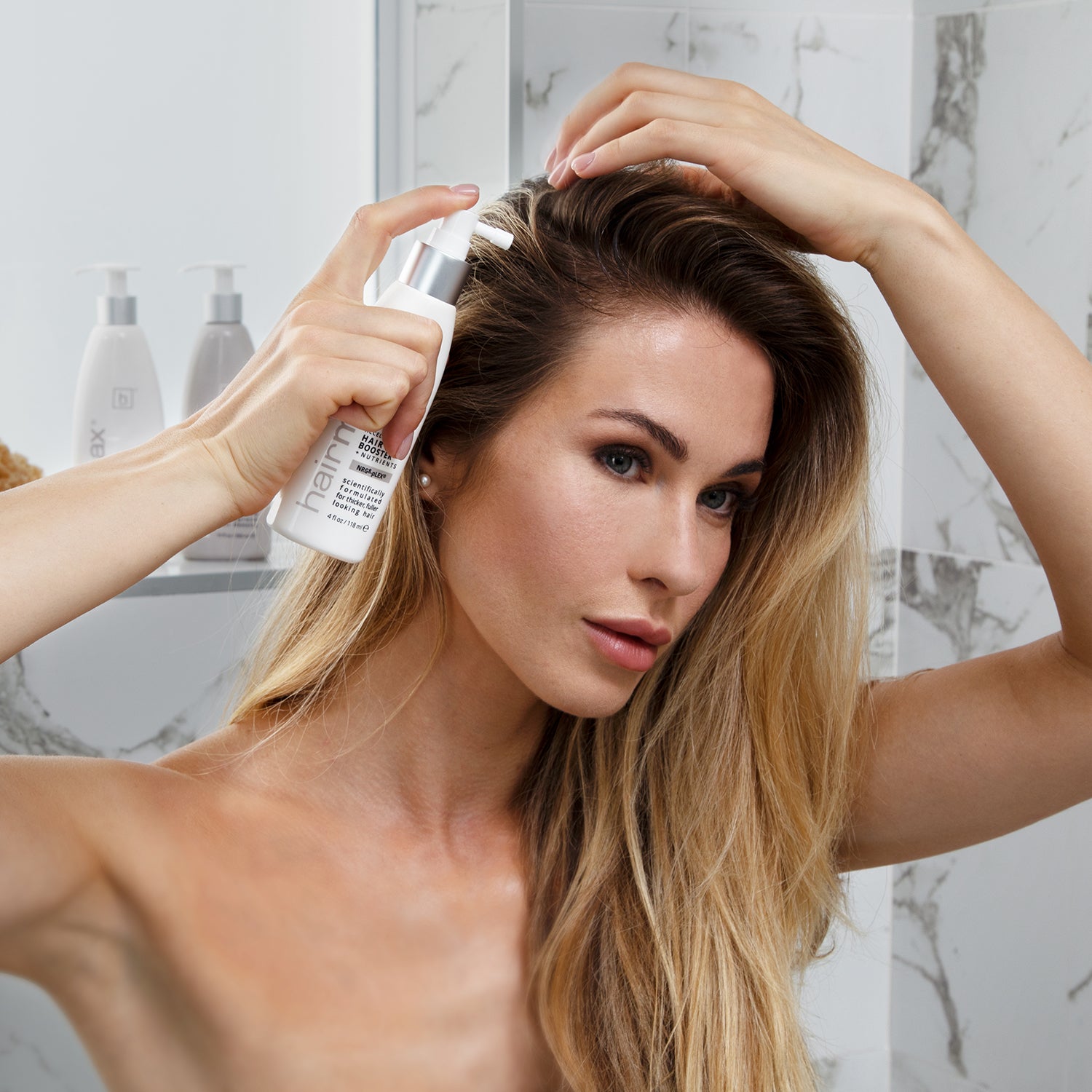 Subscribe & Save 10%, PLUS an additional 25% on your first order with code: SS25
This nourishing trio, created by hair growth experts is scientifically developed to address the special needs of thinning hair. Our high-performance formulas are delivered through our unique liposome technology, allowing for optimal absorption of the active ingredients. Drug Free. Made in the USA.
Together, this combo supports healthy hair and scalp with a concentrated blend of peptides and vital extracts to help fight the signs of aging, and brittle hair and lay the groundwork for healthy hair development.
Includes: Shampoo 10 oz. , Conditioner 10 oz. , Acceler8® Booster + Nutrients 4oz.
How it works
Ingredients that Don't Wash Away in the Rinse

Apple Stem Cell
Believed to protect epidermal cells, which may delay scalp aging

Caffeine
May increase circulation and improve skin barrier function

Reishi Mushroom
May support increased blood flow and slow premature aging of hair

Procapil
Helps fight follicle aging.

Linoleic Acid
An Omega-6 Fatty Acid, a key ingredient for healthy hair.

Niacinamide
Vitamin B-3, an anti-inflammatory property

Zinc Tri-Amino Acid Complex
Essential building blocks for healthy hair.

Saw Palmetto
DHT blockers, 5 alpha reductase inhibitors to combat thinning hair.
Transformative Haircare that Really Delivers
Innovative Liposome Delivery System
Ingredients are micro-encapsulated within a liposome and delivered directly to the follicle.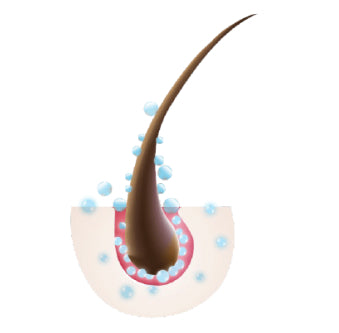 Ingredients are protected, not degraded or broken down allowing more nutrients to be utilized.
Maximizes penetration of ingredients and maximizes results.
More About the Density 3pc Bio-Active Hair Therapy