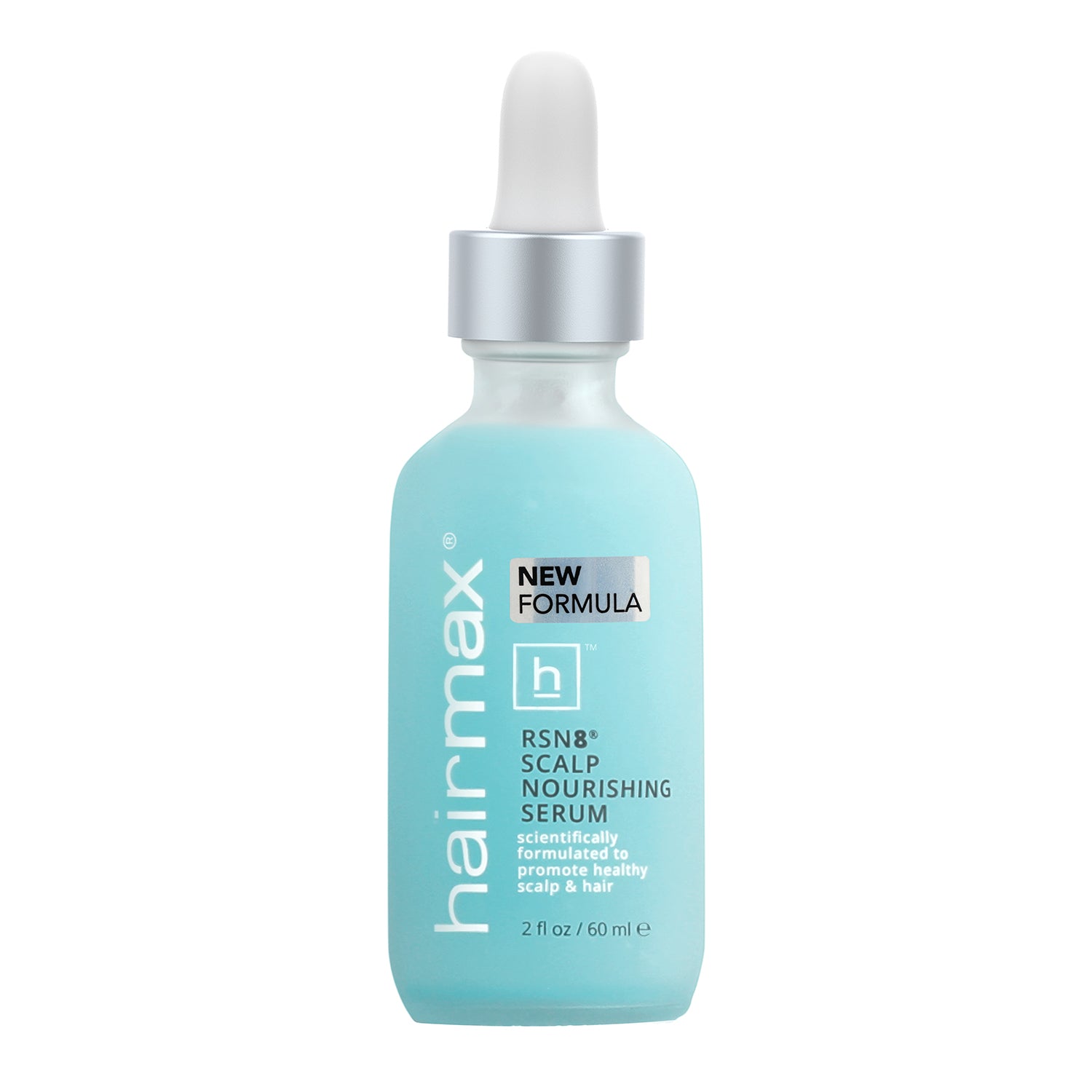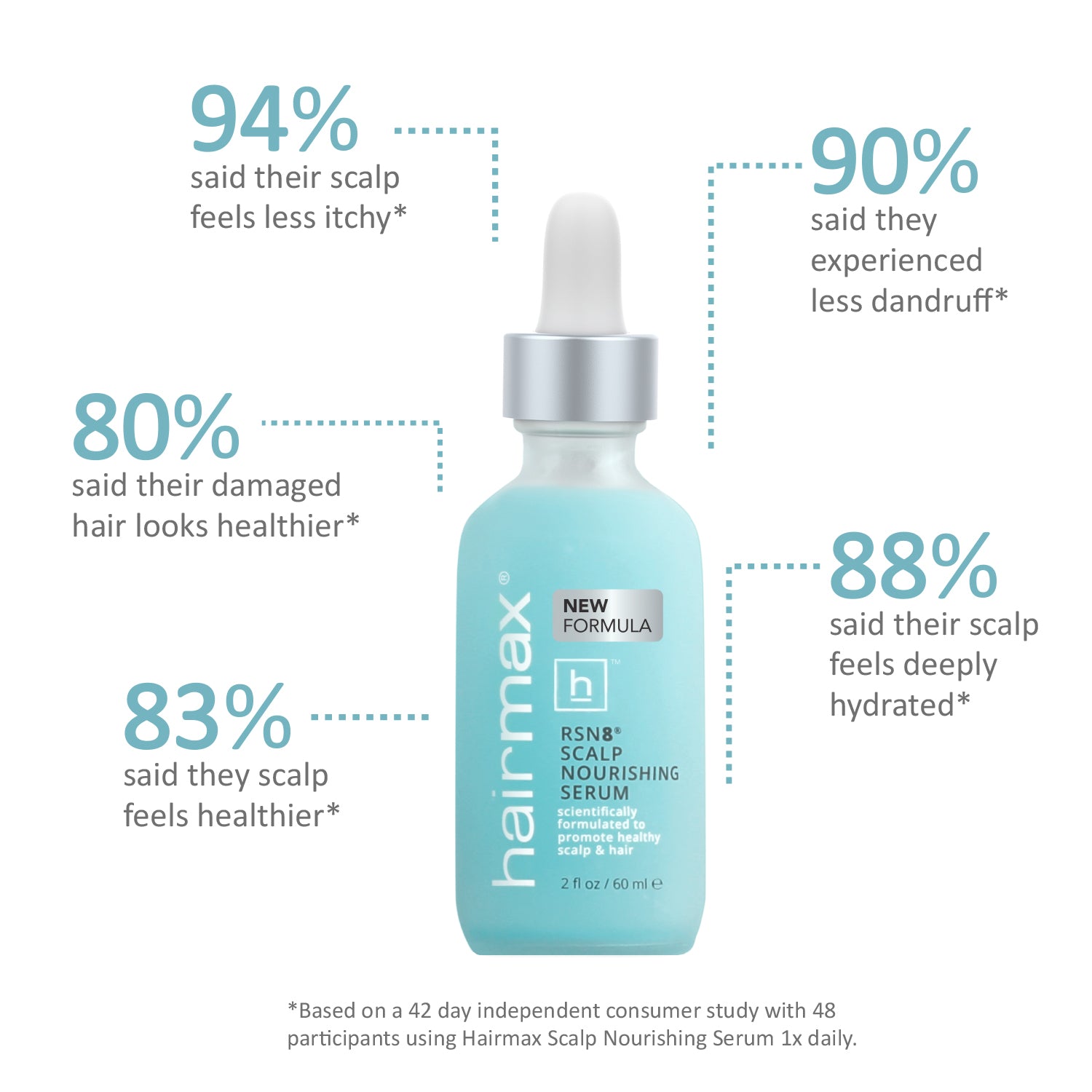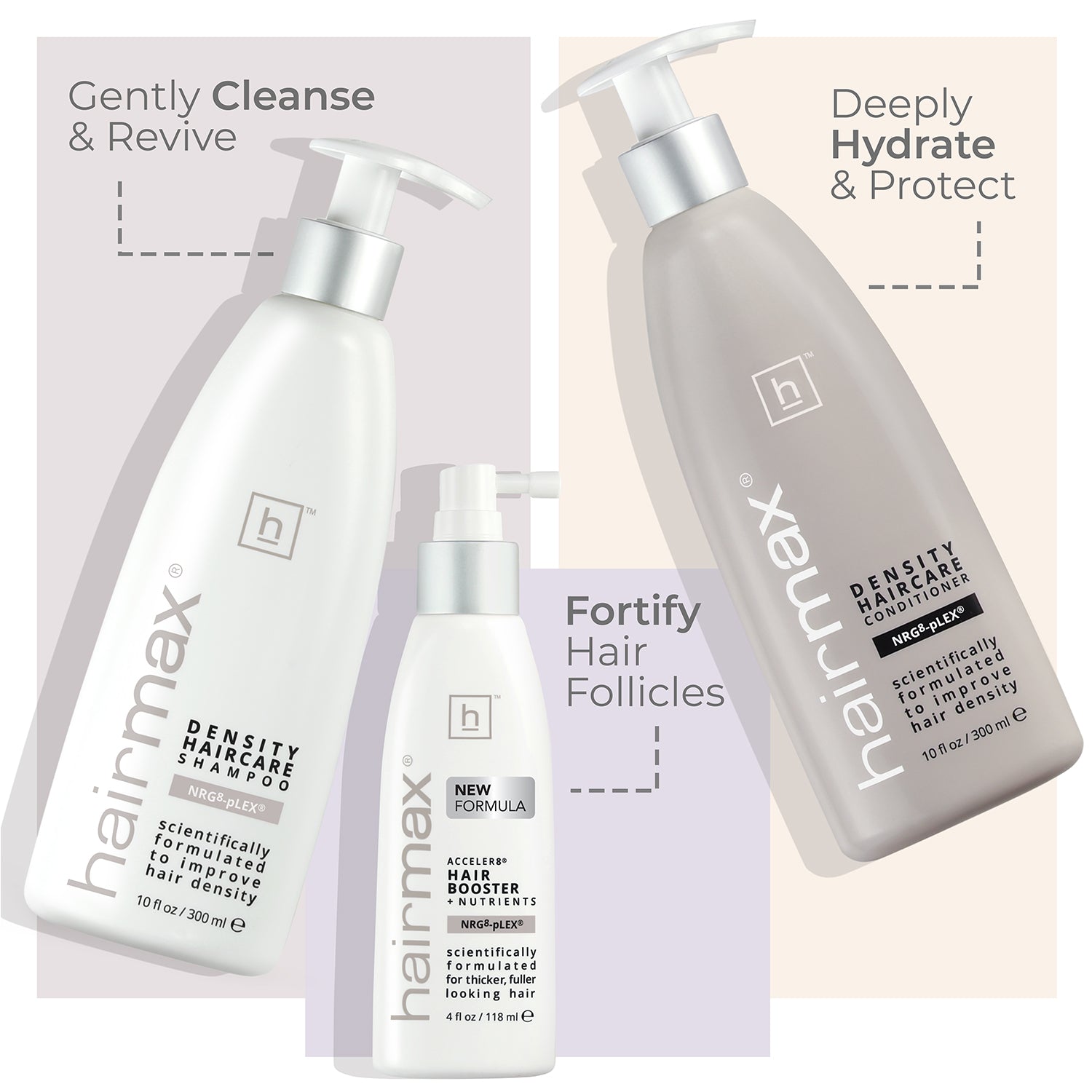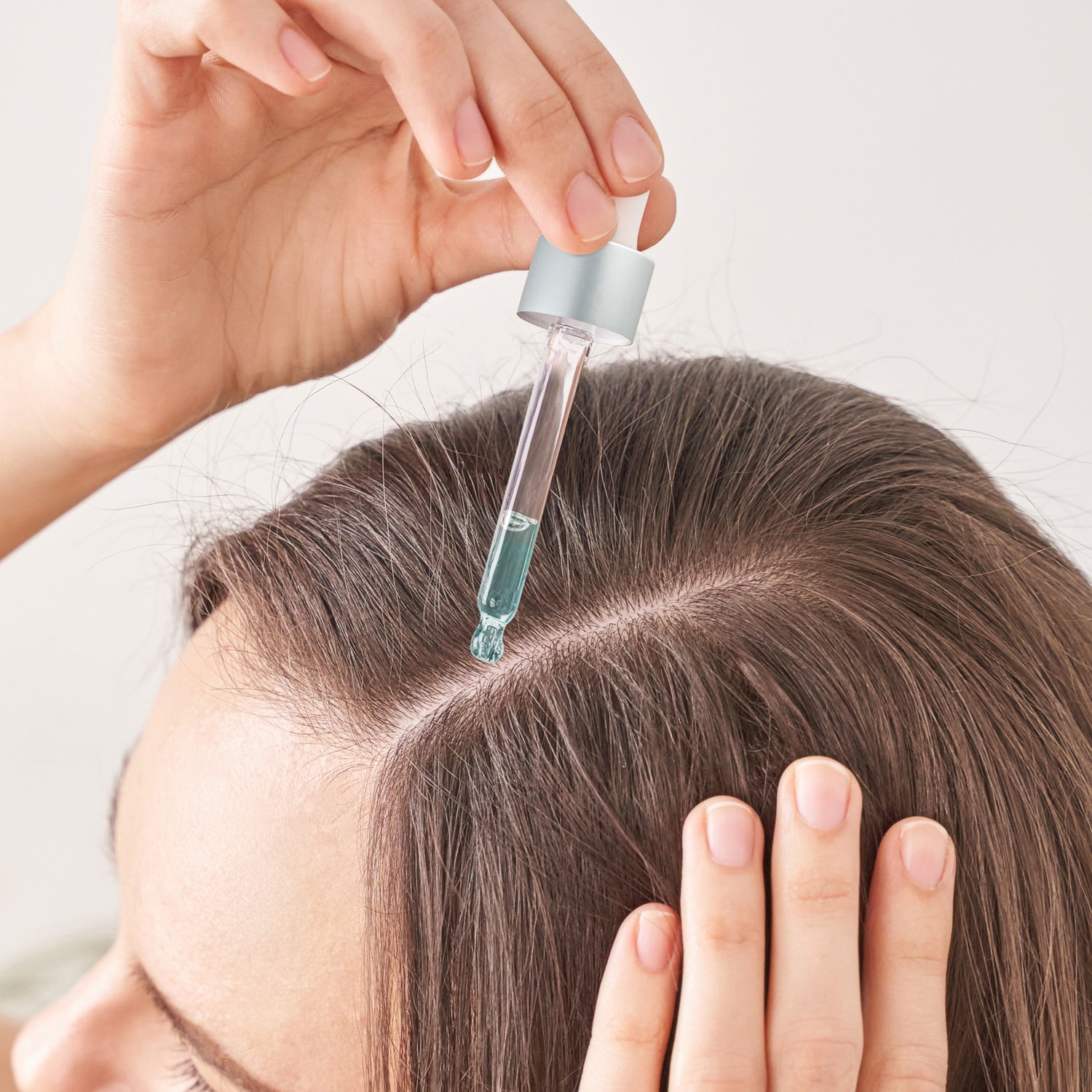 Subscribe & Save 10%, PLUS an additional 25% on your first order with code: SS25
Elevate your hair care routine with our transformative leave-in serum, formulated to nourish both your hair and scalp. Infused with a potent fusion of peptides and vital extracts, this deeply hydrating serum takes a stand against the relentless march of time, paving the way for robust, voluminous, and radiant hair. Our unique liposome delivery system allows optimal absorption of the active ingredients into the hair follicle.

A blend of 47 essential oils provides an aromatherapeutic experience to invigorate your scalp and delight your senses. 2 oz. Drug Free. Made in the USA.
More About the RSN8® Scalp Nourishing Serum