Your Journey to Healthier Hair Growth Starts Now

272 Laser Diodes = Full Scalp Coverage
1360 mW's Total Output
CLINICALLY PROVEN TECHNOLOGY | NO HARMFUL SIDE EFFECTS
RegrowMD Laser 272 works by delivering laser light to the scalp, energizing and activating hair follicles to stimulate hair growth. Our BioLight Comfort Design incorporates 272 high quality lasers evenly spaced within a flexible, lightweight inner liner. The laser liner is placed into a discreet baseball type cap. For versatility, it can also be inserted into your favorite baseball cap or other hats.
Delivers therapeutic light energy to your hair follicles to stimulate hair growth
BioLight Comfort design with linear openings for better light flow
272 Laser diodes for full scalp coverage
The RegrowMD Laser Cap best fits head sizes UP TO 22.5in (57.15cm) in circumference
Just 30 minutes, 3 days a week
Discreet use – wear under sports cap or your favorite hat
Lightweight, portable and battery-powered for hands-free use
From the Leaders in Laser Hair Growth
FDA Cleared for Men & Women. Clinically Proven Technology
Recommended for heads up to 22.5 inches (57.15cm) in circumference.
6 MONTH MONEY BACK GUARANTEE †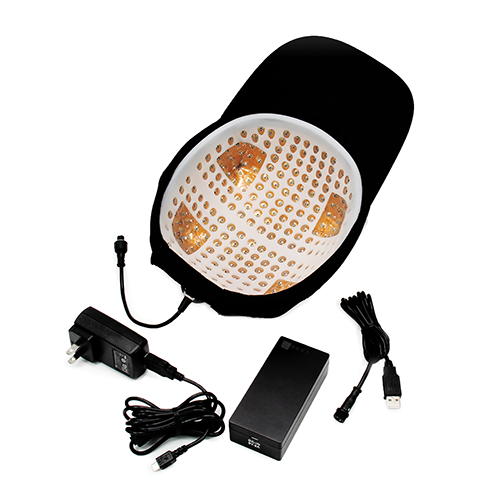 User Manual & Quick Start Guide
1 Year Laser Device Warranty
6 Month Money Back Guarantee
We believe in our Laser Devices and the benefits they provide so much, that we back it with a full 6-month money back guarantee.
*25% restocking fee applies. (See Details)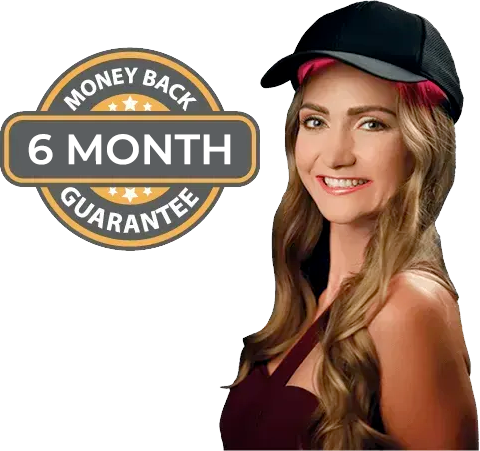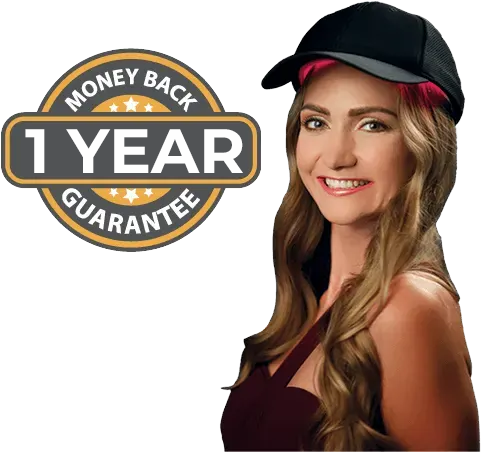 Valued International Customer
If you are placing an order for delivery outside of the United States, please be aware that the international shipping charge that appears in your Order Summary DOES NOT include Local Taxes, VAT and/or Duty that is assessed in the country your order will be delivered to. Such Local Taxes, VAT and/or Duty will be collected at time of delivery.
If a package is refused by the customer, Lexington International reserves the right to deduct from any refund that is due all return shipping fees and applicable Taxes, Customs and Duties.
By proceeding with placing your order, you agree to the foregoing terms and to pay all Local Taxes, VAT and/or Duty at time of delivery.
---

1040 Holland Drive,
Boca Raton, FL 33487 USA
US: 1 (800) 9-REGROW
INTL: +1 (561) 417-0200

1040 Holland Drive,
Boca Raton, FL 33487 USA
US: 1 (800) 9-REGROW
INTL: +1 (561) 417-0200